Connect with
PatientWing
Like Us
Follow Us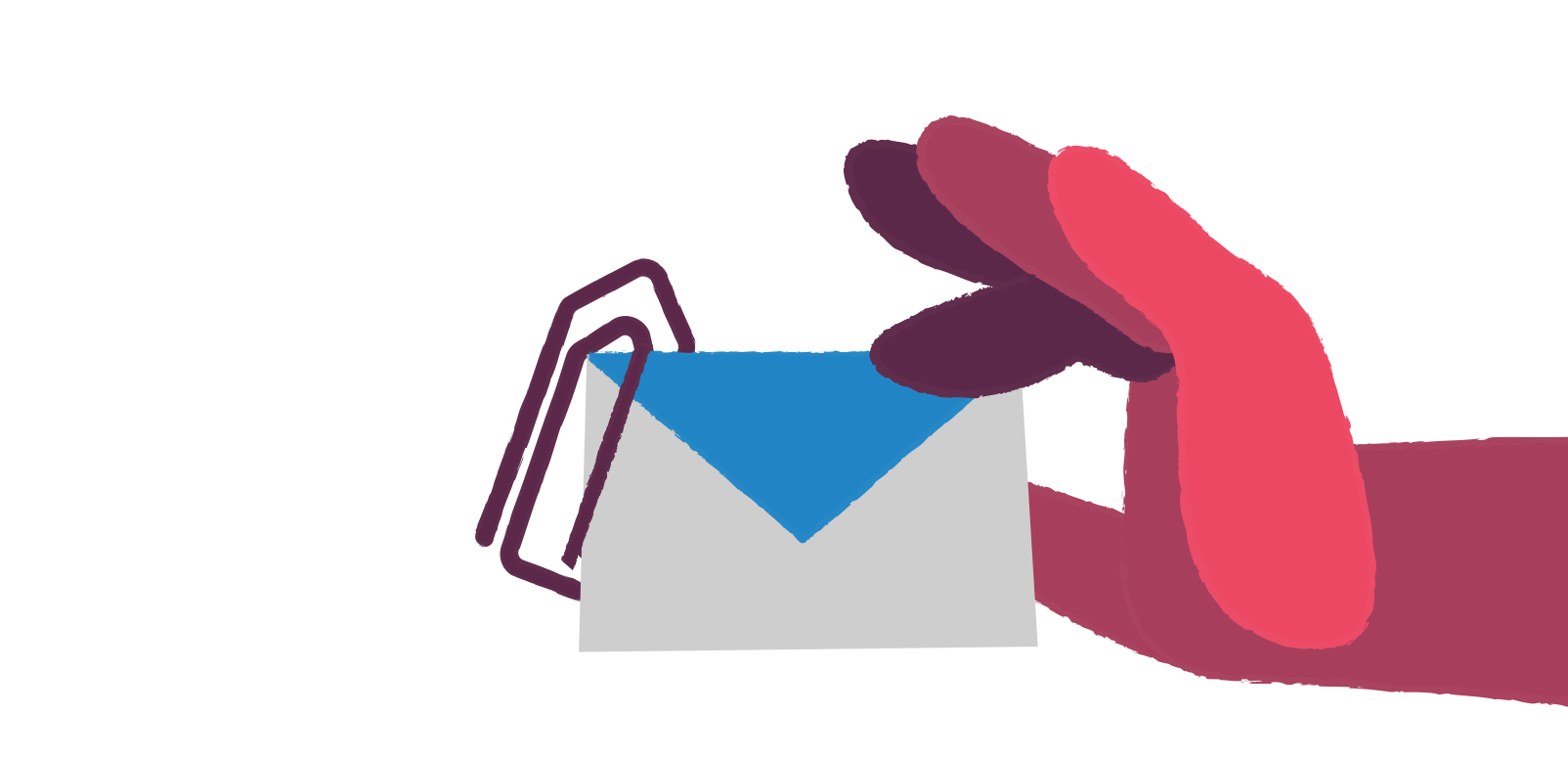 Get all the latest studies in your inbox! Sign up for the PatientWing newsletter today!
Sign me up
Looking to enroll patients? List your studies here
Streamline your enrollment process and get better qualified patients through PatientWing.
Get started

Healthy and want to help?
By participating in clinical trials, you help advance the medical science and may be compensated for your time. Hooray!!
See what's available